High School Opportunities for the
Freehold Regional High School District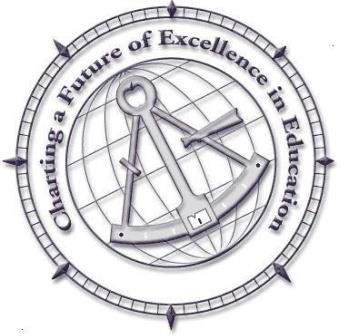 The Freehold Regional High School District  is a public regional school district serving students in grades 9-12 from eight communities in western Monmouth County,  New Jersey, United States. The district, consisting of six high schools, is the largest regional high school district in the state of New Jersey. The district serves students from Colts Neck, Freehold Borough, Freehold Township, Howell Township, Manalapan Township and Marlboro Township.
The curriculum at each of the high schools is the same for all academic subjects. A high priority is placed on student performance and staff accountability. More than 87 percent of the students pursue higher education, including the most prestigious colleges in the nation. At all of the high schools, SAT scores consistently exceed state and national averages, and HSPA scores at all schools are well above state averages.
Students living within zone of The Freehold Regional High School District are offered more than just the opportunity for an award winning high school education. Students are given the option to participate in one of the specialized Magnet Programs or perhaps attend one of the career oriented schools of the award winning Monmouth County Vocational School District. Note: The Freehold Regional High School District provides bussing for all Magnet Program and Vocational School District students.

---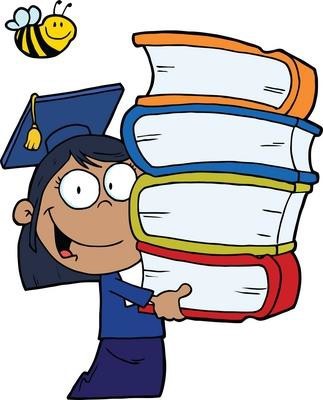 The Freehold Regional High School District Magnet Programs are four-year courses of academic study offered to a selected group of highly motivated students who have demonstrated interests and abilities in particular fields of study. Magnet programs include an in depth study of targeted courses on an advanced level, with many courses meeting the requirements of Advanced Placement or college level work. The programs integrate career and technical courses in addition to the traditional academic curriculum. Students who attend our Magnet programs benefit from being part of a career-oriented learning community while at the same time being a fully participating student within a comprehensive high school.  These programs are located throughout the district.
Admission is competitive. If selected, students attend the school where the program is housed.  Colts Neck is home to the Law & Public Service program and the Naval Junior ROTC program.  Freehold High School has three programs:  Culinary Arts & Hospitality Management, Computer Science, and Medical Sciences.  At Freehold Township High School, the Animal & Botanical Sciences program and the Global Studies program are offered.  Howell High School is home to the Fine & Performing Arts, as well as the Humanities program.  Manalapan High School houses the Science & Engineering program and the Law Enforcement & Public Safety program.  Finally, Marlboro High School contains the Business Administration magnet. The district also offers the IB Diploma Programme at Freehold Township and Howell High Schools.
Animal and Botanical Science - Freehold Township High School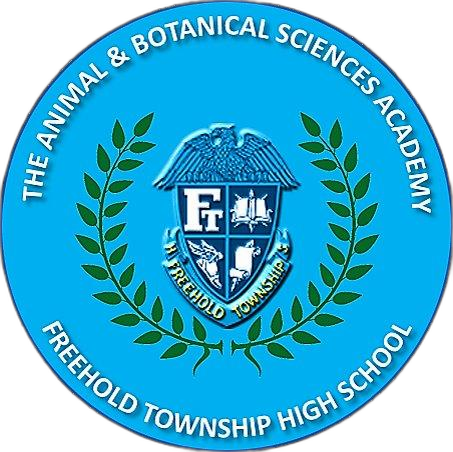 The Animal and Botanical Academy is a four-year program covering topics such as floral and landscape design, plant and animal science, greenhouse production, food science, and natural resources management. The program consists of three integral parts: classroom instruction, supervised Agricultural Education (SAE), and participation in National Organization for Agriculture Education, (FFA). Participation in these organizations provides students with an opportunity to build leadership skills, serve the community, and explore career opportunities. An articulation agreement with Mercer County Community College allows students to earn college credits for courses completed while attending the Animal and Botanical Program.
Business Administration - Marlboro High School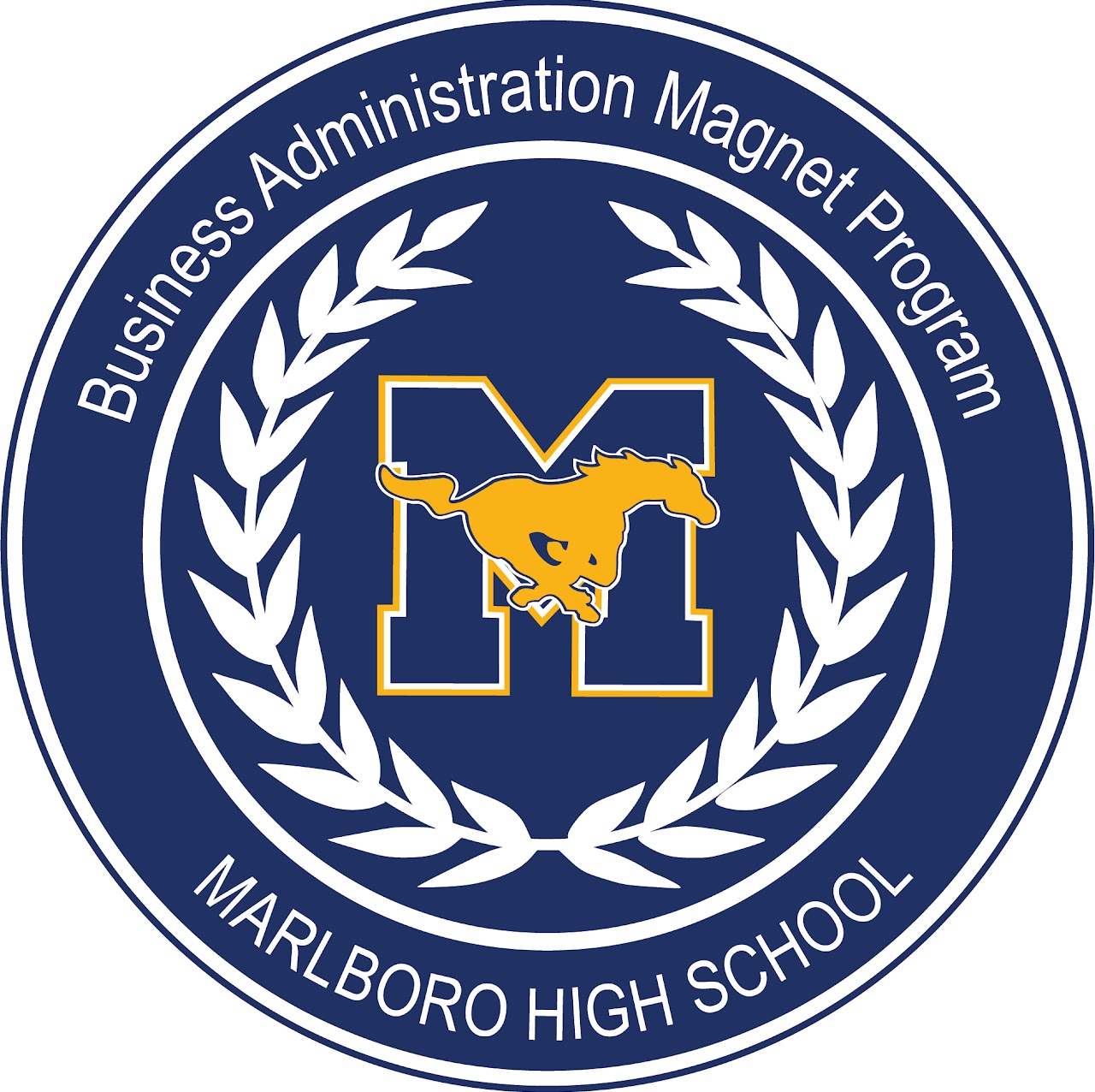 The Business Administration Magnet Program is offered to talented, high achieving students who wish to pursue their interests in business administration and management. Courses include Economic Geography, Business Law, American Economic History I & II, AP Economics, Business Computer Systems, Business Principles & Applications, Accounting, and an Entrepreneurship Seminar. Classroom activities are augmented with guest lectures, field experiences, and close affiliations with business and industry.
Computer Science - Freehold High School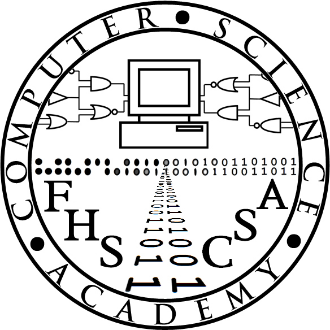 The Computer Science Academy is designed for students interested in exploring the fields of Computer Science or Computer Engineering. The first two years emphasize the basic components of Computer Science and various programming languages. Specialized math courses, combining Geometry, Algebra and Discrete Math, are integrated into the curriculum. Junior/senior classes are equivalent to second and third year computer science courses at the college level. A prerequisite for program admission is enrollment in and the satisfactory completion of Algebra I in the eighth grade with a "B" or better average.
Culinary Arts & Hospitality Management - Freehold High School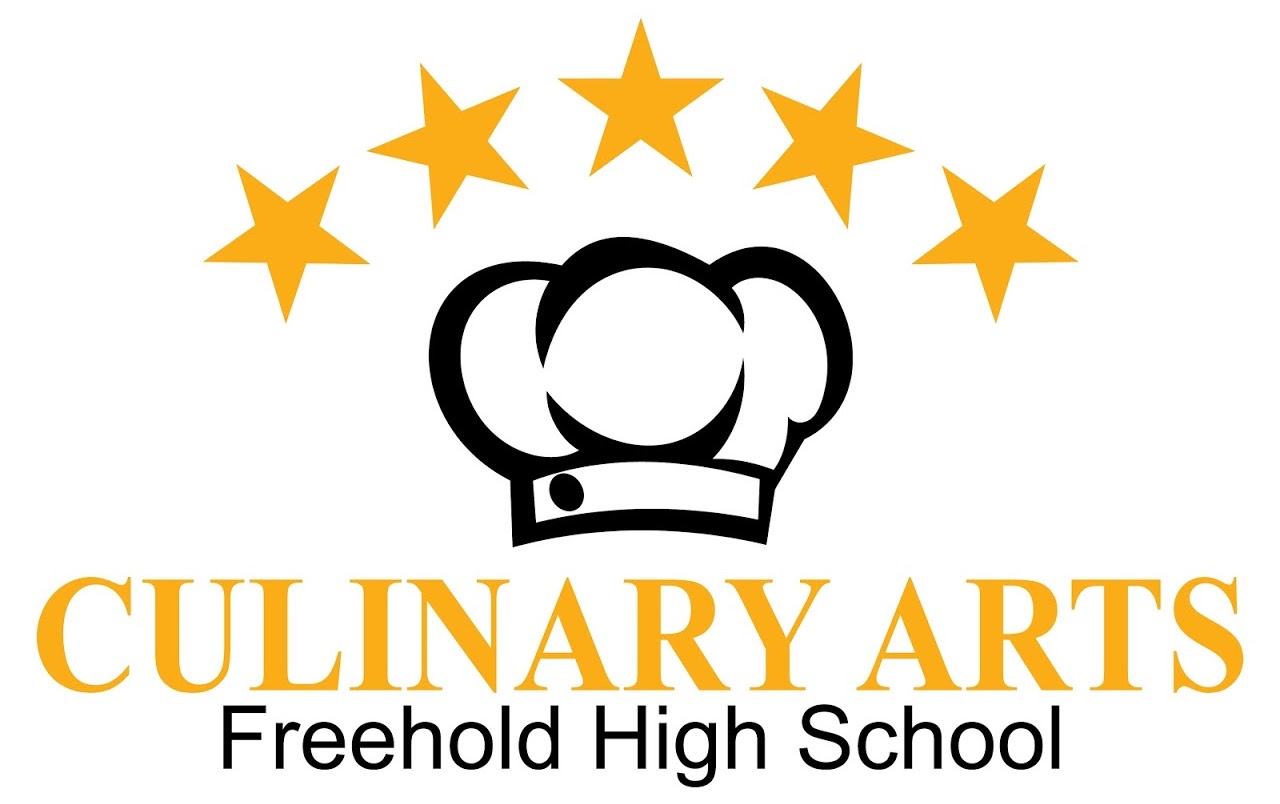 The Culinary Arts/Hospitality Management Academy is a four-year career exploration program that prepares students for employment in the hospitality industry, as well as admission to college or post- secondary culinary schools. Courses include specialized math and science and "hands-on" work experience in menu planning and food preparation. Students gain real work experience through the operation of the 5-Star Cafe - a fully licensed restaurant in Freehold High School. This unique program, designed for students with a wide range of ability levels, offers an opportunity to be successful in both academic and skill performance components
Fine and Performing Arts – Howell High School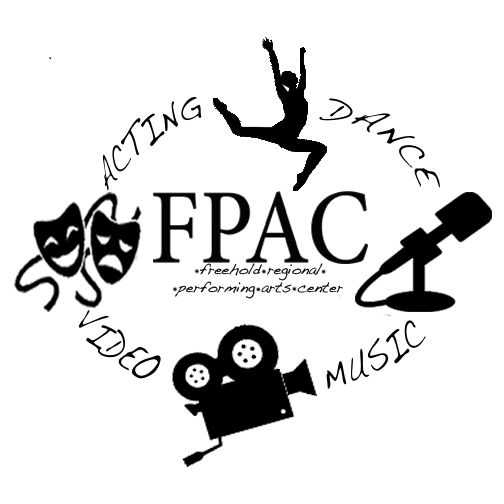 FPA offers a four year program in three distinct majors: Acting, Dance, and Music, Video, & Production, which includes a music production and a video production track. Students train and work in an acting studio, two dance studios, a video studio and a music production and recording studio. They produce and perform in a number of showcases and are encouraged to participate in the numerous arts and other extracurricular programs offered at Howell High School. In the past few years, our students have entered and won awards at numerous festivals and competitions. In addition to the emphasis on the fine and performing arts, we expect a high standard of academic achievement from our students. Since 2012, four FPA students have either been valedictorian or salutatorian of their class
Global Studies - Freehold Township High School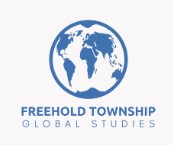 The Global Studies Magnet Program offers a challenging and unique sequence of courses for students who are interested in global issues. This program equips students with the knowledge, critical-thinking and problem-solving skills to thrive in a world of global interdependence. Embedded within a four-year comprehensive high school program, Global Studies affords students with an accelerated curriculum that includes the study of human geography, international relations, comparative government and politics, and international law. The program also includes the study of the history and role of the United States within a global context. Students with an interest in world cultures and regions, history, government and politics, economics, diplomacy, and international challenges will appreciate and enjoy the dynamic content that comprises this learning center. The Global Studies Magnet Program aims to develop a sophisticated understanding of active global citizenship in an interdependent world.
Humanities - Howell High School
T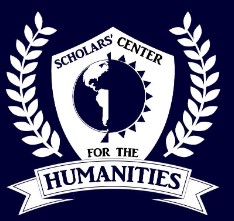 he Scholars' Center for the Humanities, offers a four-year program that assists highly talented and motivated students to develop advanced research skills, superior analytical and critical thinking skills, and sophisticated written and verbal communication skills while studying the many facets of American culture. Students experience an intensive, interdisciplinary approach to the liberal arts through course work in literature, arts, history, cultures, philosophy, and research strategies.
Law and Public Service - Colts Neck High School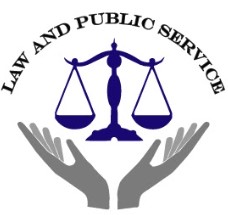 The Center for Law and Public Service, is a four-year program for students with demonstrated interests and abilities in history, politics, government, law, volunteerism and leadership. Targeted skills for development include problem solving, critical thinking and reading, written and oral communication, research, and organization. The values of citizenship, justice, and service serve as the foundation for academic study. Students study history as it relates to the development of the US and the evolution of world societies and governments, as well as political thought, ethical philosophy, and leadership theory. Special attention is given to NJ history and civic affairs. Skills and knowledge are enhanced by active experiences in volunteerism and public service on the school, local, state and national levels. Career opportunities are explored during externships in government offices, volunteer agencies, police departments, and emergency and fire services.
Law Enforcement & Public Safety (LEPS) – Manalapan High School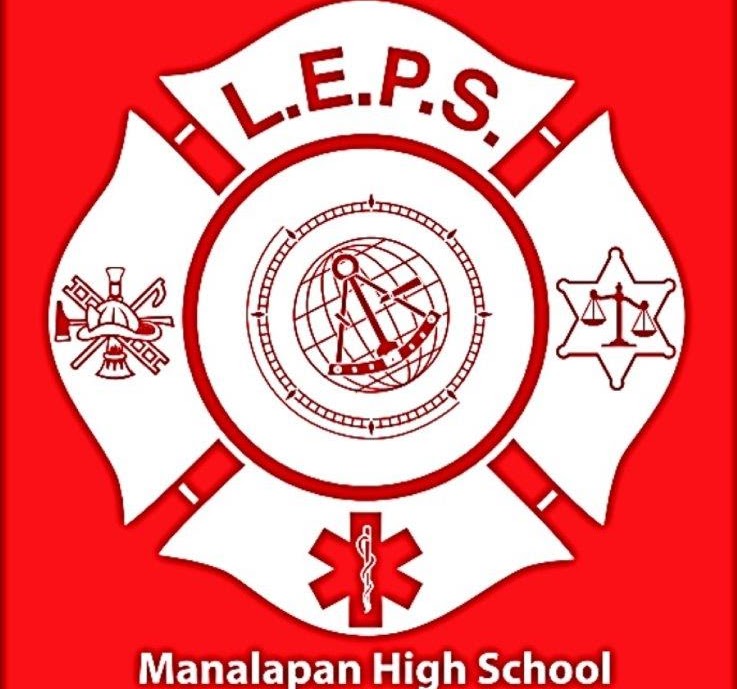 Law Enforcement and Public Safety is a highly focused four-year program for students with specific interests in law enforcement, firefighting, homeland security, and first response. The program of study includes law enforcement, physical training, and forensic science. In addition, students will receive training toward certification in various public safety areas, such as Red Cross First Aid and CPR, Hazmat, Incident Command, CBRNE, and FEMA specialized certifications. Skills and an expanded knowledge of the field is achieved through active participation in volunteer programs and a senior externship (SLE-structured learning experience).
Medical Sciences - Freehold High School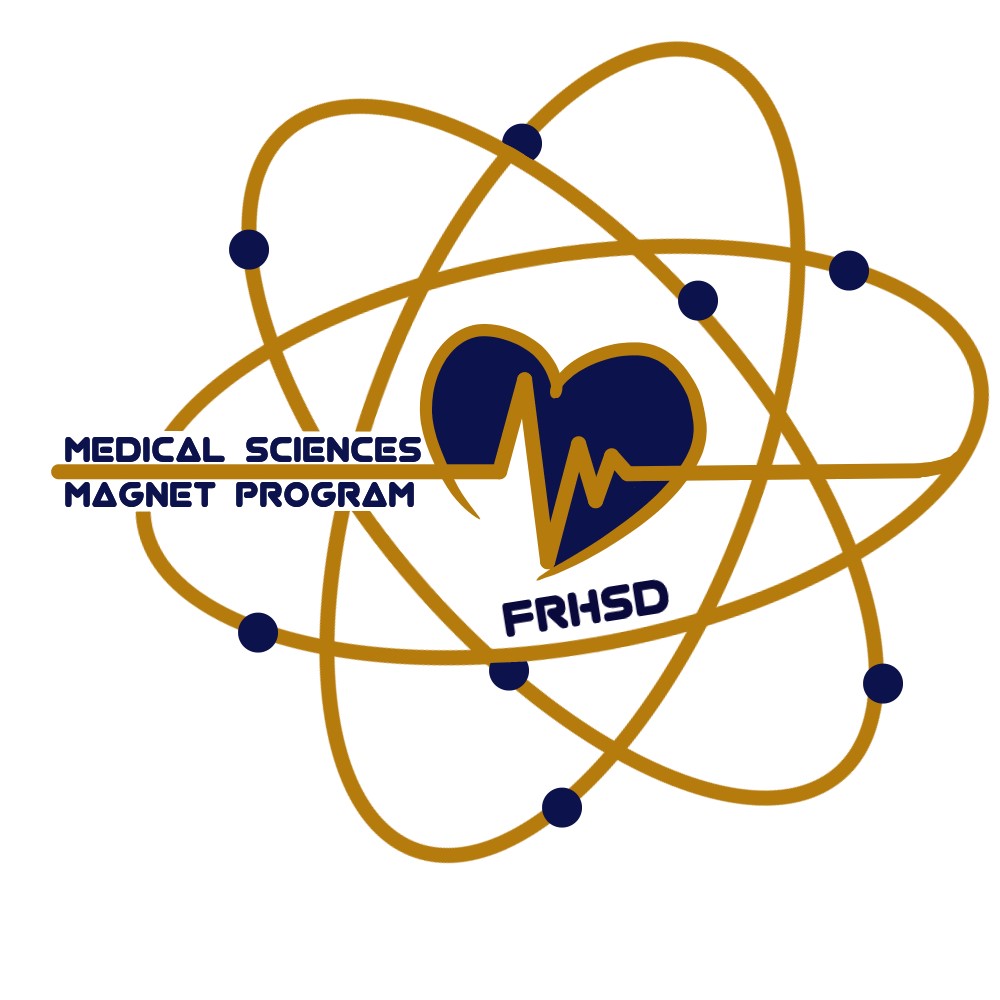 The Medical Sciences Magnet Program offers a comprehensive and rigorous schedule of mathematics and science as well as a thorough preparation for postsecondary work to high-achieving, self-motivated students interested in medical and natural science. Students work and study in a creative environment enhanced by contact with specialists in the mathematics, science, and health-care fields. Opportunities exist for articulation with medical and research facilities. Personal and career counseling with field experiences prepares each student for college and career selection. The program affiliates with colleges, universities, research centers, CentraState Medical Center, and private practitioners.
Navy Junior ROTC – Colts Neck High School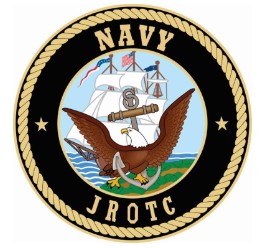 The Navy Junior Reserve Officers Training Corps (NJROTC) is a four-year leadership and character development program. The mission of the overall NJROTC Magnet Program is to instill in students the values of citizenship, service to the United States, personal responsibility, and a sense of accomplishment. We strive to instill the core values of honor, courage, and commitment. The hallmark of our unit are the values of citizenship and service to the community upon which students individually build a foundation of trust and leadership. The NJROTC Instructors build cadets' individual self-confidence and leadership abilities to enable them to succeed and excel, individually and collectively.
Science and Engineering - Manalapan High School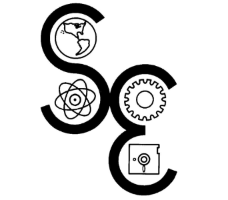 Science and Engineering offers a 4-year program of interdisciplinary studies for gifted students interested in pursuing careers in mathematics, engineering, or the physical sciences. Working with specialists who promote creativity, students receive an accelerated preparation in science, math, computer science, and electronics. The program includes courses in Biology, Chemistry, Physics C&C E/M, Statistics, Calculus BC, Multi Variable Calculus and Linear Algebra, Computer Science., Algebra II, Geometry, Pre-Calculus, and Electronics. The program of study culminates in a full year of research in 12th grade that focuses on specific areas of interest, e.g.: robotics; engineering design; laser technology; chaos theory; and artificial intelligence. A prerequisite for program admission is satisfactory completion of Algebra I in the 8th grade.
MONMOUTH COUNTY VOCATIONAL SCHOOL DISTRICT (MCVSD)
---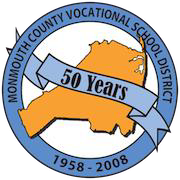 The Monmouth County Vocational School District Academies are a collection of theme-based public schools. These competitive admission academies are open to all 9th grade students in Monmouth County. The MCVSD prepares students for an evolving workplace and further education through achievement of the New Jersey Core Curriculum Content Standards at all grade levels in specialized academic, career and technical programs and lifelong learning opportunities.
Academy of Allied Health & Science (AAHS)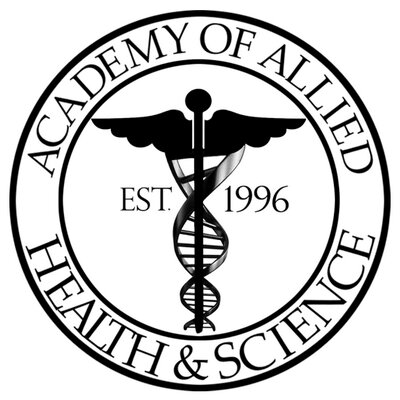 The Academy of Allied Health and Science prepares and motivates students to pursue further education towards a career in the medical sciences through a rigorous specialized curriculum and community-based partnerships, inspiring students to serve society with compassion, skill and vision.
This specialized high school Is located in Neptune Township, in close proximity to Jersey Shore Medical Center and other Health Care facilities. AAHS provides a Continuous Program of College Preparatory Course work for students who are interested in exploring careers in the health and medical sciences with a heavy emphasis on the use of computer technology in the Allied Health field.
Biotechnology High School (BTHS)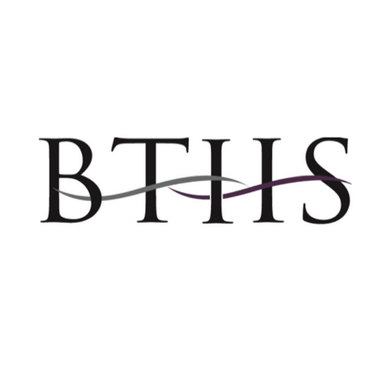 Located in Freehold Township, Biotechnology High School provides a collaborative learning environment with a life science focus that prepares students for higher education, the evolving workplace, and citizenship in the global community through a challenging curriculum, exploration of scholarly research, design and implementation of original investigations, and interactive partnerships. The life science theme emphasizes scientific research, critical thinking, problem solving, technology and team work.
Eighty-five percent of the graduates in 2011 selected college majors in biological sciences, physical sciences, engineering and pharmacy. BTHS has articulation agreements with New Jersey universities as well as internship partnerships with many top bio/pharmaceutical companies in the state. All junior and senior students at BTHS are International Baccalaureate (IB) Diploma Candidates. Seventy-three percent of the Class of 2011 earned their IB Diploma.
Communications High School (CHS)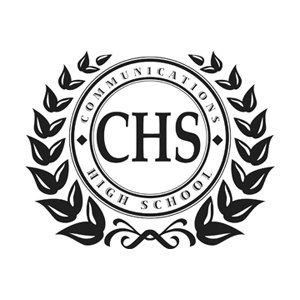 Located in Wall Township, Communications High School, a small, personalized academy with a career focus, provides a theme-based integrated curriculum in conjunction with community and industry partnerships. Monmouth County students interested in the field of communications acquire knowledge, skills, and ethics in a unique and challenging educational environment. As a highly competitive specialized school, CHS selects 80 students each year from over 29,000 students enrolled in 26 public and 10 private schools across the county. CHS provides a college preparatory program in Communications that serves the community by providing exemplary learning experiences in areas such as New Media, Journalism and Publishing , Commercial Art, and TV/Radio Broadcasting. Every course is offered at the honors level.
High Technology High School (HTHS)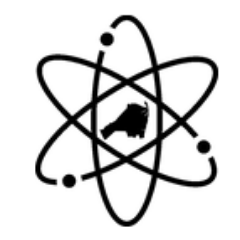 Located on the campus of Brookdale Community College in Lincroft, High Technology High School is a pre-engineering career academy that emphasizes the interconnections among mathematics, science, technology and the humanities. HTHS prepares students to become creative problem solvers through a rigorous specialized curriculum and community-based partnerships. Since its founding, the admission process has become increasingly competitive. Seventy-five students are selected each year from a pool of over three hundred outstanding applicants. Recognized twice as both a NJ Star School and a No Child Left Behind Blue Ribbon School, the US Department of Education has described HTHS as a "benchmark school." It went on to say the school "evidences that its approach embraces student, faculty, staff, and administration alike in a mission of excellence, requiring the most of, and providing the most to, all who enter there."
Marine Academy of Science & Technology (MAST)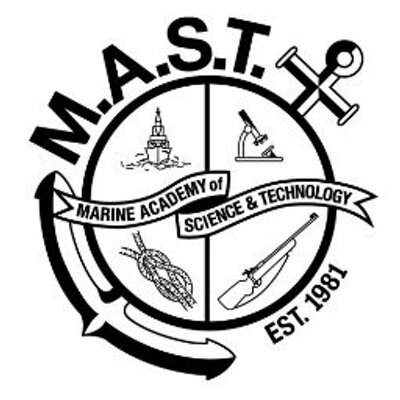 To provide small, nurturing, student-centered, learning environment for young people in New Jersey; who are talented and are truly interested in the areas of: Marine and Environmental Studies. Located on historic and scenic Sandy Hook, this unique location enables the students to have regular scientific contact on the beaches, the bay and the Atlantic Ocean. The Marine Academy is fully accredited by the Middle States Association of Schools and Colleges and offers small classes with close personal attention. In 1998, the Marine Academy was designated a Blue Ribbon School as well as a New American High School by the United States Department of Education; these are just two of the many the innovative program has received throughout its years. The school's curriculum focuses on marine sciences and marine technology/engineering. The M.A.S.T. program requires each student to participate in the Naval Junior Reserve Officer Training Corps (NJROTC) in lieu of Physical Education.
To help you decide if a Learning Center is right for you, ask yourself the following questions. Your responses will help you to decide whether or not you are eligible to apply.
Do my grades in the subjects that are the academic focus of the learning center demonstrate that I am ready to accept the challenge of the program?
Have I demonstrated that I can balance the demands of accelerated classes while still participating in sports, clubs, hobbies and other extra-curricular activities?
Do my personal interests match the focus of the learning center?
Am I taking the prerequisite course, Algebra I, for application to Business Administration, Science and Engineering, and the Medical Science Learning Centers?
Can I identify two teachers that will provide me with an excellent recommendation for these programs? Have my scores on standardized tests been strong?
Am I willing to attend the high school where this program is located, outside of my hometown?